PUBG Mobile Latest Update 0.9.5 released
Tencent Gaming has published version 0.9.5 update for its PlayerUnknowns' Battlegrounds (PUBG) Mobile game. A new game mode added, vehicle, weapon, rare outfits, hairstyles and much more. With the update, the company has also started PUBG Mobile's Season 4. The game update is 138MB.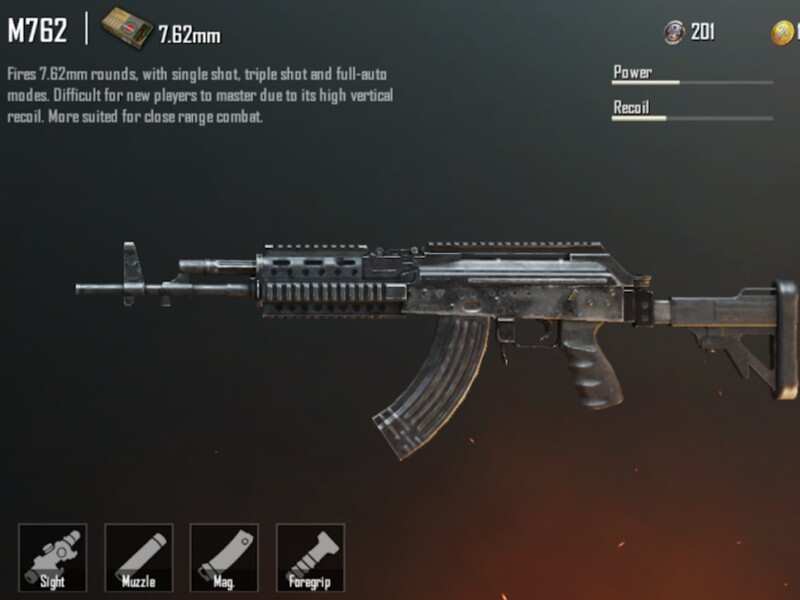 1. The update comes with the M762 automatic rifle which you can find in all the three maps. They said that the M762 is the first 7.62mm automatic rifle that accommodates stocks, Unlike others.
2. Many have had a ride on bikes, jeeps, buggy, and motorboat. Now you can ride on a scooter as well in to the Sanhok map only. It can support only two players.
3. There's a new mode in PUBG called Hardcore mode. In this, you won't be able to see the footsteps and the direction of enemy gunshots. You have also had to manually pick up each item and the doors won't open automatically.
4. Royal Pass Season 4 also come along rare outfit rewards, new character faces, and hairstyles.